Augmented Reality in Education- Shaw Wood Primary School uses Aurasma from Serkan AYTAÇ on Vimeo.
Use Aurasma to bring learners' work and displays to life! Basically, this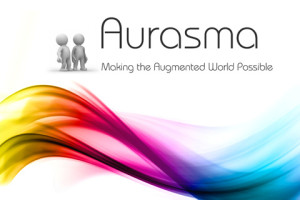 is what happens when QR codes and augmented reality collide! When the chosen photo is scanned by a mobile device, video footage of the learner(s) discussing, acting or showcasing the work erupts from the page. A school in Loughor, South Wales, developed it further by inviting two previous head teachers to the school and asked them to select 10 old photographs from the school museum that showed how the locality looked in the past. Pupils recorded a film of each head teacher discussing the images which they then made public. Now, with the free Aurasma app on each iPod, any visitor to the school can open the app and hover over the picture to learn more about the history of the local area. 

We also loved the example in the video above this post. It came from Shaw Wood Primary School in Doncaster. Thanks very much to Mr Carrol and all the children for sharing it. In particular, well done to the first pupil who spoke and explained how it all worked – it was a better description than on the Aurasma site!
This post is also available in: Romanian