Hot off the press … look at twitter feed @DeputyMitchell and follow the tweets by Year 6 pupils. In case the tweets have disappeared by the time you look, here are some amazing examples from pupils at:
Clayton CE Primary School, Wibsey Primary School, Miriam Lord Primary School, Swain House Primary School, Green Lane Primary School and Thackley Primary School.
Awesome stuff Year 6!  The descriptive writing is amazing and it's a great example of using Twitter in the classroom. Thanks to Deputy Mitchell for sharing it with us.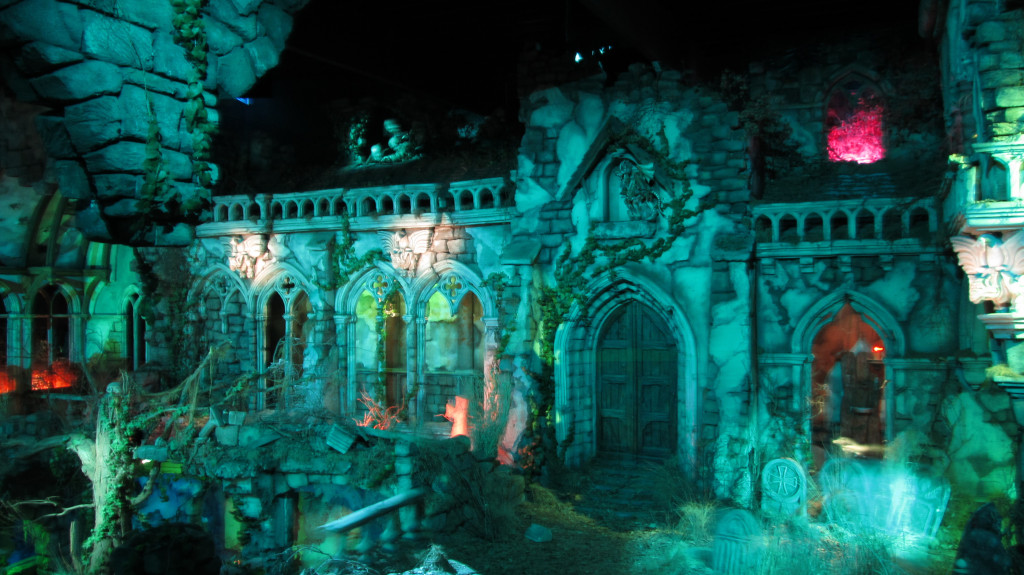 Wandering aimlessly through the cold and damp tunnels of the forgotten labyrinth. The man was consumed by the darkness. By Aamina (Y6)
"I didn't dare look behind me but then curiosity came and made me look… By Elias (Y6 Green Lane Primary)"
The curious soul of the unknown individual has been burning ever since he entered the large cavernous space that filled him with awe.Bradley
I reached the hall. The moment I had been waiting for. But to my demise, there was a door. A think metal door. I tugged at it. (Jay Y6)
Lethal daggers of pure white vicious lightning stabbed the terrified turrets. (By Jake Y6 at Thackley Primary School)
I found a way to get into a castle, but at the end of the line was a strange figure shaped like a wonky man. So I tried to interact. (Alyx)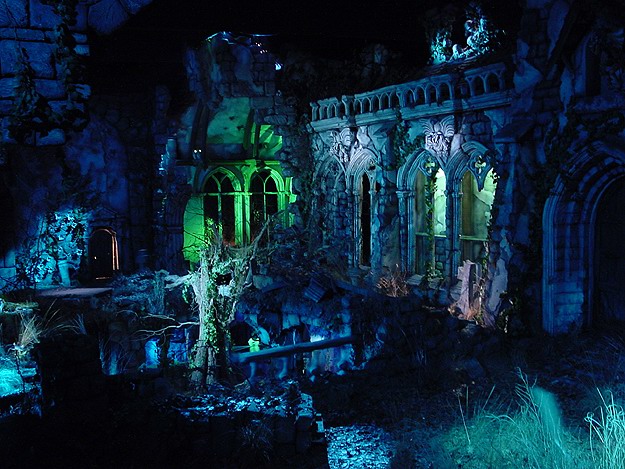 A gargantuan castle was filling up m eyesight, it was an absolute marvellous land structure & it was towering above me like a giant.(Tobias)
I got a glimpse of a dark apparition emerging at the bottom of the tunnel. Suddenly, I was deafened by the sound of a chainsaw motor. (Luca)
Appearing unbelievably in front of me, stood the majestic, yet threatening turrets of an enchanted castle. Darkness filled the sky! (Hajra)
Peering nervously, I wandered alone in the deep dark woods. Wary of my surroundings, I saw a sharp rock glistening in the moonlight. (Paige)
Slowly, I took a glance up only to find… Intimidating ancient buildings surrounded by mysterious wisps of cloud. (Paige)
Shell shocked, the hairs on the back of my neck stood up. I nervously shrank back towards the forest, sweat dribbling down my face. (Isobel)
The thunder sounded threatening which thoroughly scared me. Ahead of me I saw a misty pathway,however, I didn't know where it led to(Alisha)
I was met by a door that I entered. It suddenly shut behind me. At that moment, I felt scared, frightened, hopeless… (Elias- Green Lane Pri)
Crashing waves threatened the foot of the cliff as the gigantic portcullis rose before me! (Aleena: Y6 Green Lane Primary)
I started to go on, getting faster as I heard a familiar voice… It was my son. I ran as fast as I could, suddenly I can to a door. (Michael)
[By the way, the pictures are Creative Commons from Wikipedia and are photographs of The Haunted Castle (Dutch: Spookslot) which is a haunted attraction in the amusement park Efteling in the Netherlands. It was designed by Ton van de Ven and was the first attraction built outside the Fairy Tale Forest.]