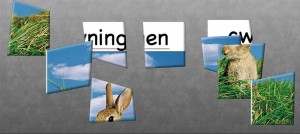 Use Jigsaw Planet to create fun on-line jigsaws which can be used across the age range as you can increase the number and complexity of pieces.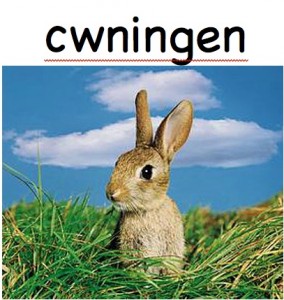 And for those of you who are still wondering…..
Nic and I have been doing each other's jigsaws for the last half hour – if you want to have a go, here is mine (the one on this post) and here is Nic's (MUCH harder – you can tell he teaches year 6!) If you find that it is already completed, look at the icons at the bottom left and click on the cog wheel (last on the right) which gives you a drop down menu allowing you to shuffle up the pieces again.
And for the really advanced….
Children could photograph and create jigsaws of their own artwork and challenge other children to complete them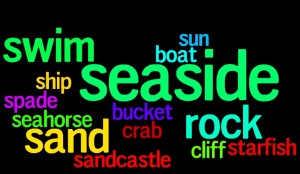 The teacher could create jigsaws around a wordle and challenge children to complete it in the shortest time (there is a timer built in)
Try this one for the seaside wordle
This post is also available in: Dutch, Italian, Spanish, Welsh