Use flip vid cameras and get children to pretend they are either beetles or butterflies.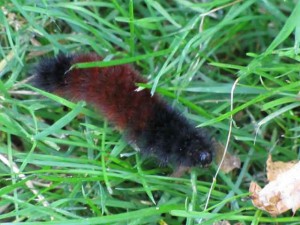 Beetles take a camera, crawl on their stomachs through grass and film what beetles may see. Butterflies stand up as tall as they can and fly around with the camera, swooping down onto bright flowers etc. Load onto computer and, if you like, edit them all together. Let the kids choose some music for their video and add it as a sound track. 'Accuracy' not important but lots of maths in here – birds eye views, worms eye view, scale etc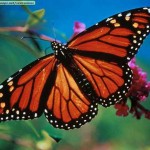 Let the children use cameras to take some pictures of snails, beetles, butterflies or choose a picture of a butterfly on google images.
Turn it in to a colouring sheet using iphoto or picassa. (move the exposure, contrast and sharpness to max. Move saturation to minimum.)
Print off the black and white ones in different sizes. Let kids copy the colours from the original (if they are learning about colours) or colour however they want.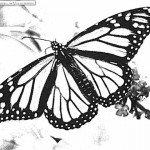 Cut them out and stick on a wall display or stick on bamboo canes and 'plant' them in the garden. Kids really like making their own pictures to colour and it's the first stage in learning about manipulating images.
Even 6 year olds can do this – honest!!
This post is also available in: Dutch, German, Italian, Spanish, Romanian, Welsh